"We had a blast. Thank you all for making that possible. Everyone at the reception was raving about the band. We will definitely recommend you all! I can`t wait to see the video to relive the memories." - Tessa Rod
"We loved having you and the band at our party. It was great fun and everybody had a wonderful time." - Sanford Manon
"I just wanted to thank you guys for last night. It was absolutely awesome! Everyone couldn`t stop commenting on how great the band was. Thanks for making it a really special evening!" - Dara Rait
"Thank you so much for making our wedding a perfect night!" - Richard Berthe
""We were there (Casino NB), great show. Each song matched or exceeded the original artists. Great guys, great band. Hope to see them again play live." - Dan
"Thank you for doing such a great job at our wedding on April 17! The band was so much fun! We`ve gotten so many compliments on the music." - Kim & Gabe
"Thanks for making our event an awesome experience for our conference participants. It was a blast." - Noah Miracle
"Everyone at our wedding talking about you guys! We loved every minute of it. Our friends said we raised the bar on great wedding receptions. Now I just have to get my other daughter married and do it again! Thank you!" - Rosabella Sloane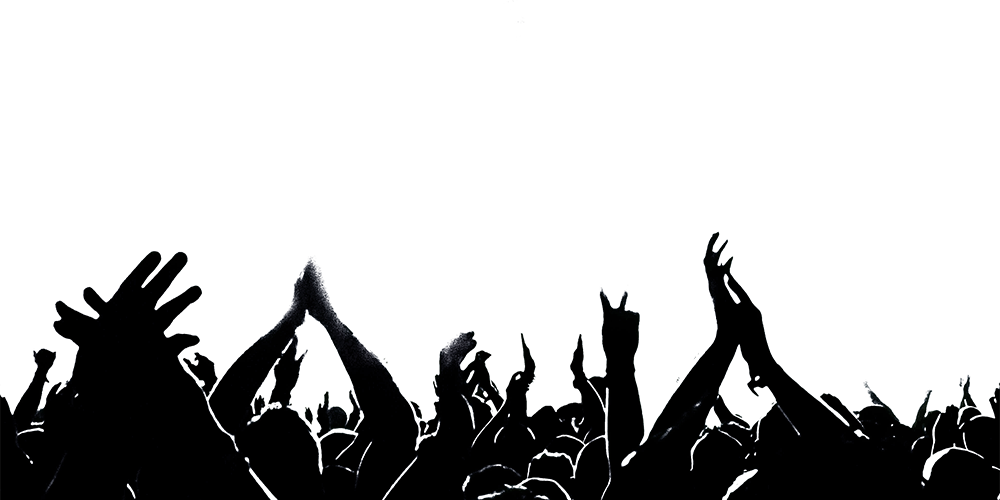 Bio
---
Heavily influenced by the big-band rock n' roll sounds of the 70's and onwards, Moncton`s Scarlett has been considered one of Atlantic Canada's best classical rock cover bands for nearly a decade. All the touring video footage you will see on this site is the real deal. None of it is doctored of fabricated. It is what you would experience at a Scarlett show.
Scarlett continues to work hard touring the Maritimes and beyond, bringing a unique and ever-evolving blend of rock and pop hits to countless corporate events, music festivals, local nightclubs and weddings. Read some of the testimonials above to see what people are saying about Scarlett!
With an unwavering work ethic, vocalist/guitarist/pianist Piero Baiani, vocalist Francine Bailey, bassist Alain Poirier, drummer Stephane Caissie, and lead guitarist Larry Leblanc have helped define the landscape of today's local cover/party band scene. The backbone of their work? Meticulously chosen material—from the Four Seasons to Bruno Mars—that hook into you.
Upcoming Events
---
Oct 28: Mikes Bar and Grill
Nov 4: Club 15
Nov 17: Hub City Pub
Members
---
Current Members
Piero Baiani: vocals, rhythm guitar, keys
Francine Bailey: vocals, extra percussion
Larry Leblanc: lead guitar/vocals
Alain Poirier: bass
Stephane Caissie: drums
Past Members
Rod Leger: bass guitar
Roger Cormier: keys
Donnie LeBlanc: lead guitar
Shelley McCallum: vocals
Marcus LeBlanc: lead guitar
Ryan Gallant: lead guitar